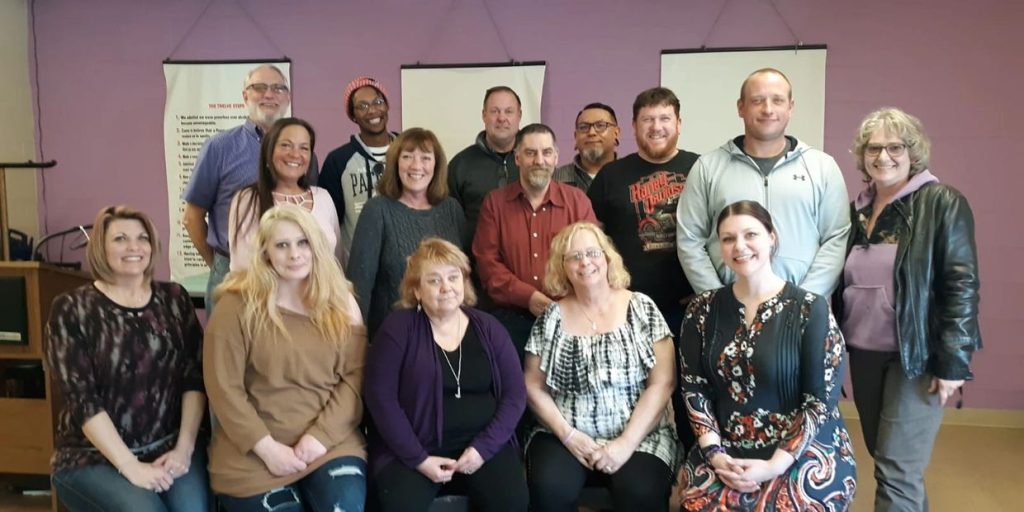 CCAR Certified Recovery Coach Training
What is a recovery coach? A recovery coach serves as a personal guide and mentor to persons seeking or already active in recovery. By linking recoverees to treatment and other services, and removing other barriers to recovery, recovery coaches also serve to advocate and educate within their communities on behalf those they serve.
Recovery Coaches are:
Positive role model — Most individuals in early recovery face many difficulties. They often face barriers in housing, employment, and family relationships; and have used alcohol and/or drugs to cope with these situations. Recovery coaches provide positive reinforcement when recoverees face difficult situations and choices; and they can also provide helpful insight to outcomes of poor choices.
Resource broker — Recovery coaches are tasked with educating themselves about and networking with local recovery resources so that they are able to answer questions and make referrals in the best interest of their recoverees.
Truthteller — One of the greatest barriers to recovery is denial. This can be on the part of the individual and/or the part of family. The key to addressing any problem is to first acknowledge it. Whether it's admitting
Cheerleader — The journey of recovery is filled with many small victories and the occasional major one. But persons in early recovery do not always have strong support from family; and those wins can go unrecognized. The recovery coach will reinforce the idea that progress is being made; and the positive in every day results from a series of good choices
Educator — It is through a long period of
Advocate — Those who
Interested in becoming a coach? Contact us to learn more today and to get involved.